TASSMATA: Ein Verfahren zur Erschließung von neuartigen bioaktiven Substanzen durch die gezielte Aktivierung von unbekannten Sekundärmetabolit- Genclustern in filamentösen Pilzen.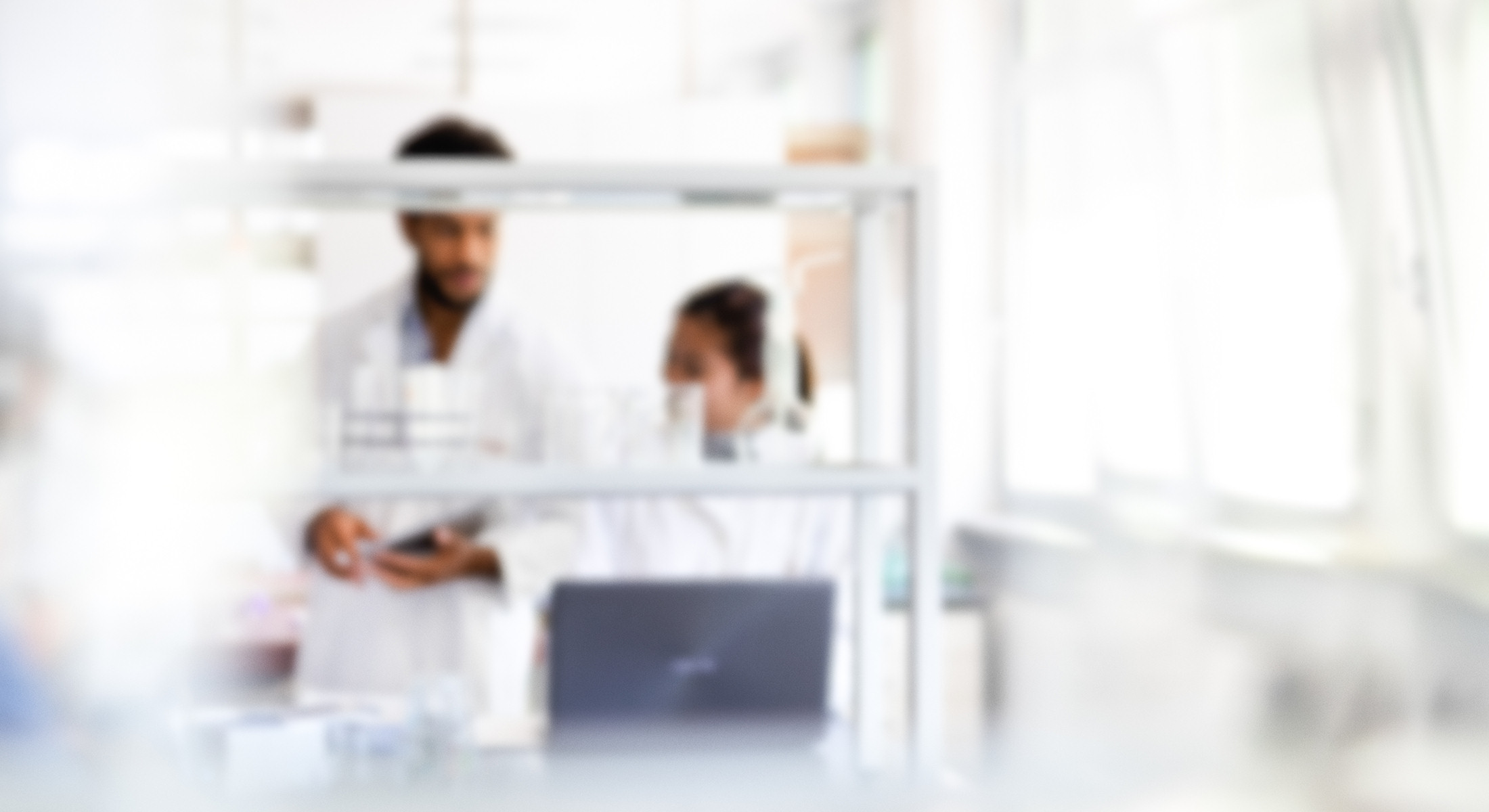 Main application:
University of Natural Resources and Life Sciences, Vienna
Scientific management:
Joseph Strauss (University of Natural Resources and Life Sciences, Vienna)
Project partner:
Christoph Wiesner (IMC University of Applied Sciences Krems)
Research field:
Mikrobiologie and Genetik
Project-ID: LS19-009
Project start: 01. November 2020
Runtime: 36 months / ongoing
Funding amount: € 290.000,00
Brief summary
Microorganisms, including filamentous fungi, are an abundant source of bioactive compounds. Some of these substances have been developed into biopharmaceuticals and used as antibiotics or in treatments against inflammation or cancer. Due to rising pathogens resistances and novel therapeutic options in modern medicine, there is an increasing demand for novel bioactive compounds. Bioinformatic analyses of microbial genomes predict that even thoroughly analysed genera like the aspergilli harbour the genomic blueprints for many more secondary metabolites than currently known. The reason for their elusiveness is that the biosynthetic genes are silent under normal laboratory conditions and their natural triggers are not known or cannot be reproduced. While already several methods where developed to activate such "cryptic" biosynthesis genes (usually organized in physically linked gene clusters), the applicability for activation of a particular cluster is limited to those harbouring an internal transcriptional activator. However, transcription-factors are absent in ~50 % of the predicted secondary metabolite gene clusters. To still be able to activate this rich genomic resource we plan in this project to employ a synthetic RNA-guided transcriptional activator based on enzymatically disabled Cas9 fused to a tripartite VPR activation domain. VPR-dCas9 enables the targeted activation of multiple genes at the same time in silent clusters via sequence specific guide RNAs. Furthermore, it supports the individual adjustment of the activation level for every single gene through the positioning of the gRNA(s). Preliminary experiments already proved that the targeting and activation works with single genes. After establishment and successful activation of cryptic clusters in Aspergillus nidulans we aim for purification of the cognate novel compound(s), structural analysis and bioactivity assessment against indicator pathogens, human (cancer) cell lines and in inflammation reporter assays. This project should lay the foundation for a future expansion of this approach to enable high throughput mining and characterisation for secondary metabolites in different filamentous fungi.
Keywords:
fungal genetics, epigenetics, secondary metabolites, bioactive substances, drug discovery, pharmaceutical research, biotechnology, analytical chemistry, biochemistry