Wissenschaft Zukunft Preis - WZP
The Wissenschaft Zukunft Preis (WZP) of the Gesellschaft für Forschungsförderung Niederösterreich has been awarded on an annually changing topic since 2014.
In 2022, the Wissenschaft Zukunft Preis (WZP) will be realigned in terms of content. The WZP New has no thematic restriction, includes all scientific disciplines and exclusively awards academic theses with a content-related connection to Lower Austria that have been assessed as "Very Good".
The aim of the WZP is to award top scientific achievements of young academics who are at the beginning of their scientific career. Bachelor's and Master's graduates as well as graduates of doctoral studies are awarded prizes.
The prizes are awarded at the annual Lower Austrian Science Gala, which takes place in the fall.
Contact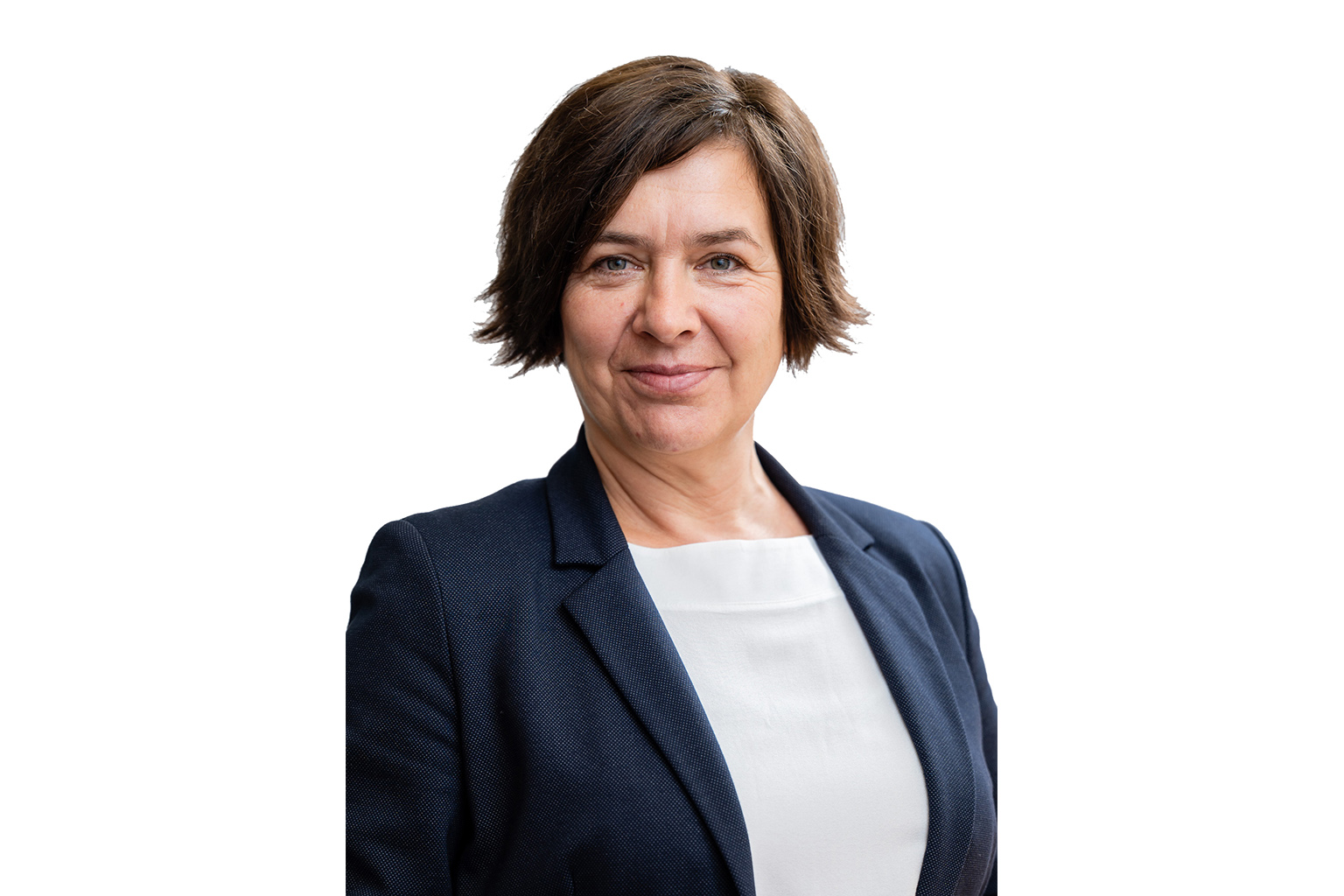 Mag. Bettina Pilsel
Symposium Dürnstein, Awards