About us
Range of services
What do we mean by research funding?
From the first minute of their lives, people explore everything that surrounds them and nothing can stop them. The urge to research is therefore innate in us and, in the best case, it remains with us throughout our lives.
We, the Gesellschaft für Forschungsförderung NÖ, see it as our task to accompany people on their way into science. We do this with scholarships to support the time of study and possibly stays abroad, or with social scholarships. We provide support as individually and precisely as possible.
Also for those who are looking for a topic for their thesis, whether Bachelor, Master or PhD, with the topic exchange we offer the possibility to choose a topic relevant to our state as well as related advice and support.
The contact to us remains for all those who are working in a Lower Austrian research institution or a researching company after having completed their education. Annually announced calls for research funds in basic and applied research enable the financing of research projects within the framework of the state's RTI strategy. Transparent awarding ensures fair competition.
And last but not least, our events, such as the Symposium Dürnstein, provide space for scientific discourse and networking.
Science and research have a high priority in Lower Austria and are to be expanded even further; our offerings are an important building block in this regard.
Our mission statement
The Gesellschaft für Forschungsförderung NÖ, as the research promotion agency of the province of Lower Austria, contributes significantly to the achievement of the strategic goals of the province of Lower Austria through its objective, transparent and service-oriented services in the field of science and research.
The Gesellschaft für Forschungsförderung NÖ is an important partner for the sustainable expansion of research and development activities in Lower Austria, the promotion of internationally outstanding research, the strengthening of the business location and its innovative power as well as the support of the interaction between science and research with society.
The history of the company
The Gesellschaft für Forschungsförderung NÖ is a 100% subsidiary of the province of Lower Austria and succeeds the NÖ Forschungs- und Bildungsges.m.b.H. (NFB) with a new company name and with changed tasks, which was created in May 2011 from the merger of the NÖ Bildungsgesellschaft m.b.H. für Fachhochschul- und Universitätswesen and the Life Science Krems GmbH. In its activities, the Gesellschaft für Forschungsförderung NÖ focuses on research funding based on the RTI Strategy of Lower Austria 2027.
Management and corporate bodies
The corporate bodies of the Gesellschaft für Forschungsförderung NÖ are the management, the general assembly and a supervisory board.
Management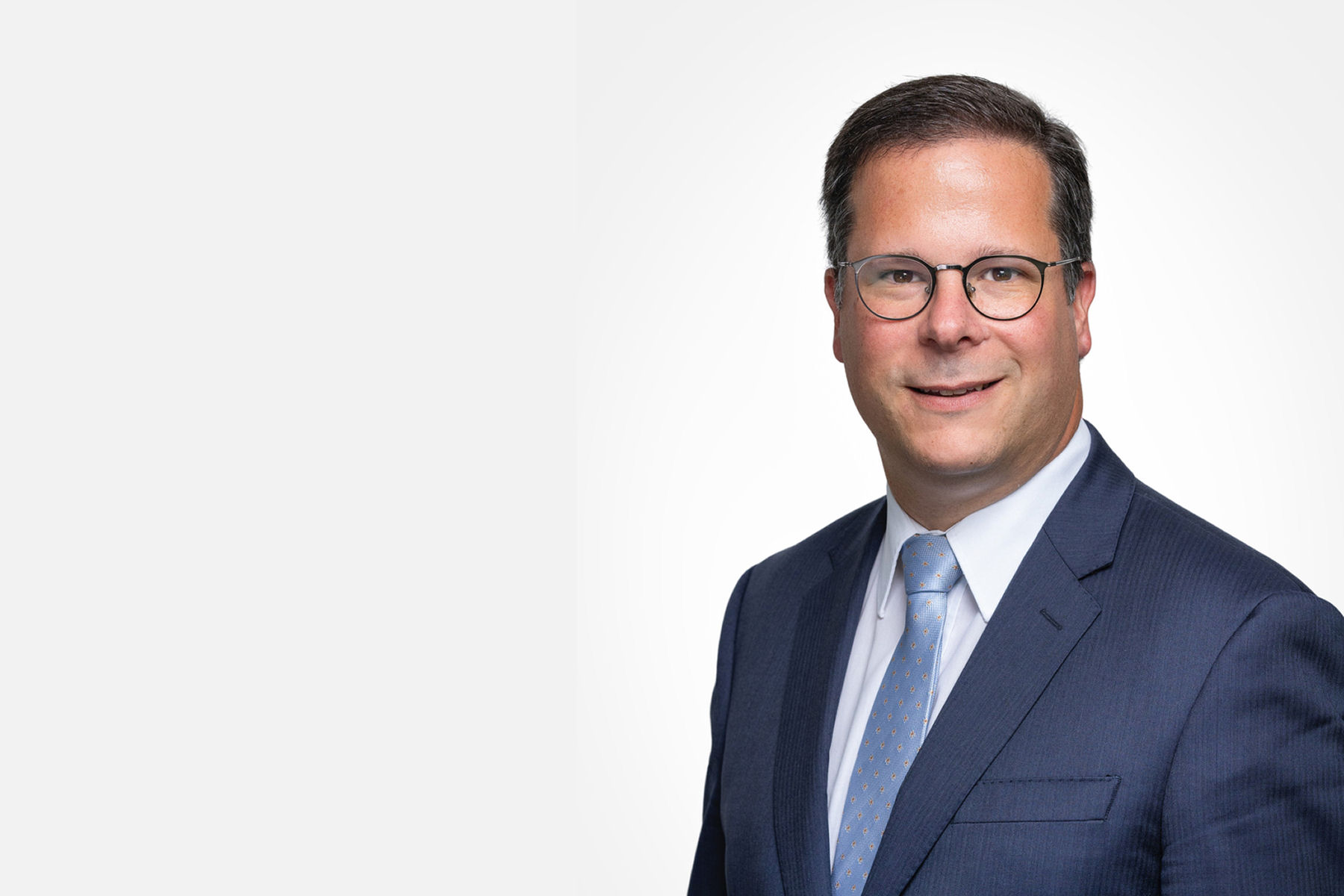 Mag. Georg Pejrimovsky
Managing Director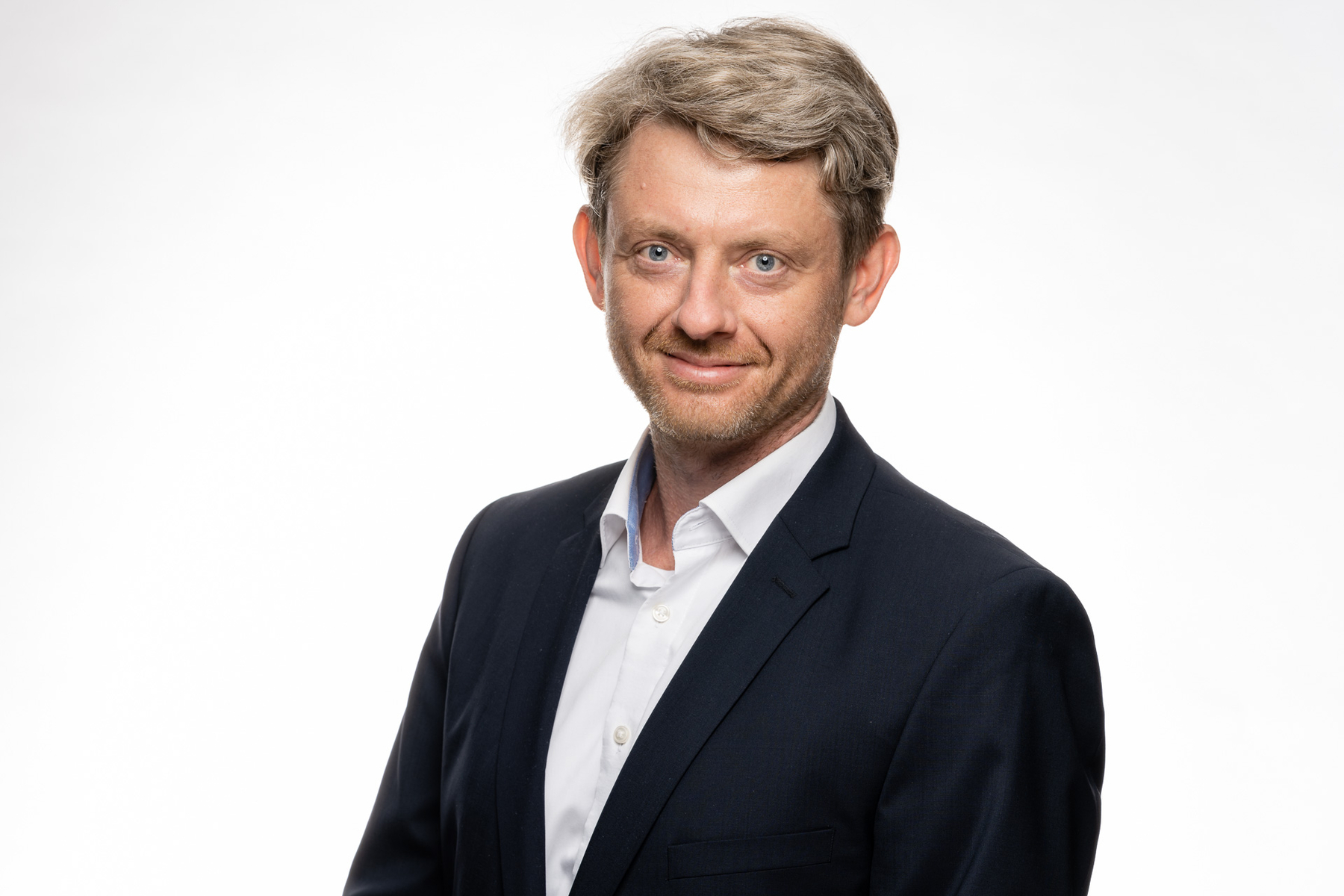 Mag. Mario Enzenberger
Authorized Manager, Call- and Programme-Management, Controlling
General Assembly
Martina HÖLLBACHER, Representative of the Province of Lower Austria
Supervisory Board
The 11 members of the Supervisory Board of the Gesellschaft für Forschungsförderung NÖ:
Univ.-Prof. Mag. Dr. Markus HENGSTSCHLÄGER (Chairman)
Institute of Medical Genetics, Medical University of Vienna


Em. Univ.-Prof. Dipl.-Ing. Dr. Peter SKALICKY


Em. Univ.-Prof. Dr. Ernst WOLNER


Univ.-Prof. Dr. Michael FREISSMUTH
Institute of Pharmacology, Medical University of Vienna


Doris HOHENEGGER
Hammerschmied Hohenegger & Partner Auditing GmbH


Mag. Martina HÖLLBACHER
Department of Science and Research, Office of the Lower Austrian Provincial Government


Dr. Markus KLAMMINGER
Lower Austrian Provincial Health Agency


Dipl.-Ing. Kerstin KOREN
Department of Economy, Tourism & Technology in the Office of the Lower Austrian Provincial Government


Mag. Martina PECHER
Pecher Consulting GmbH


Lectr. Court Counsellor Dr. Joachim RÖSSL


Leopold SCHALHAS
Department of Plant Law at the Office of the Lower Austrian Provincial Government